MSEA PICTURES

Fiscal Sponsor
Click Here To Make a Tax Deductible Donation
501c3 - IRS Determination Letter
---
PLEASE VISIT OUR SPONSORS AND SUPPORTERS
---
Royalty Enterprises

Ben Coleman, CEO


The Wholeness Within

Anytime Swing Line & Dance



Carver Museum & Cultural Center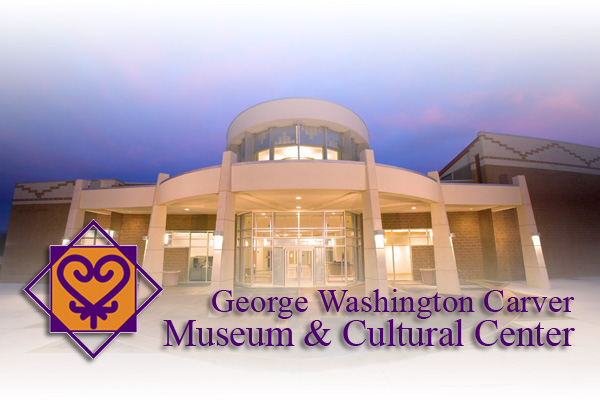 Member of Humble
Chamber of Commerce


Multicultural Self-Esteem Academy
501c3 Non-profit Organization - copyright 2004 - All MSEA Programs
Your contribution is tax deductible to the extent allowed by law.
The MSEA Youth Program provides educational, developmental, creative, cultural and recreational activities for at risk youth (ages 14-21).
- Abtinence/H.I.V Prevention
- Youth & Dance
- 7 Steps To Positive Self Esteem

---

Click to purchase 7 Steps to Positive Self-Esteem for The Teen Believer!

---

Motivational Speakers & Presenters: "Anthony Phillips and Constance Phillips" are available for personalized Workshops, Presentations and Educational Consulting through MSEA,Inc


Mission: The mission of the Multicultural Self-Esteem Academy is to reintegrate, redirect and re-socialize at risk youth by providing a safe environment to promote education, employment, cultural diversity, family, mentoring and self-esteem building. The mission is accomplished by empowering the youth through the utilization of information technology and multidisciplinary methodologies.

At Risk Youth: Are the young men and women living in many of the impoverished communities where resources are limited, yet their dreams are big. At Risk only applies to the idea that individuals are more likely to fail than to succeed based on their current surroundings. At Risk has little to do with the individual and much to do with the environment. Our objective is to level the playing fields for these teens by meeting their academic, spiritual, social and cultural needs.

Objective: The Multicultural Self-Esteem Academy is a program for at risk youth from 14 to 21 years of age. The primary objective of the youth program is to provide safe and positive opportunities for at risk youth to discover their unique personalities while building a positive self-image.

MSEA Youth Program Areas
Computer Basics, Conflict Resolution, Art/Culture Appreciation, College Preparation, Introductory Spanish, Abtinence/H.I.V Prevention, Job Readiness/Interviewing Skills and Drug/Alcohol Prevention.
---
Mailing:
P.O. BOX 986
Houston, TX 77001
Tel: 832-551-8232
Fax: 832-201-0620
Contact Email:

Executive Staff / Board

Anthony Phillips - CEO/President

Constance Phillips - Vice President

Kayren Marshall -Treasure

Darryl W. Williams – Secretary

Royal Harris – Parliamentarian